02

Our Services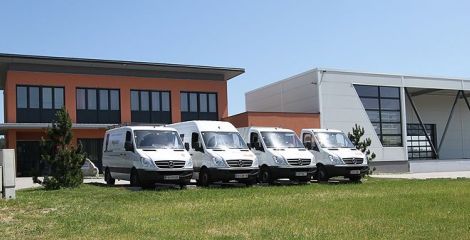 NEUMARKT HEADQUARTERS
Matzelsdorf 73, A-4212 Neumarkt
+43 (0)7941 / 70 570–0
The heart of the company. Source of innovation and development to reach an objective: to ensure for our customers the best possible service for repairs, investment in new systems, maintenance and safety checks.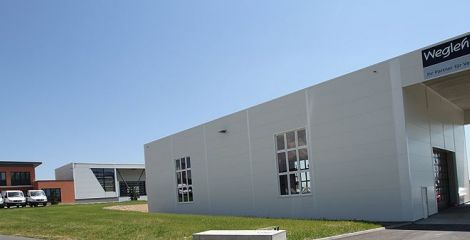 NEUMARKT WORKSHOP
Matzelsdorf 71, A-4212 Neumarkt
+43 (0)7941 / 70 570-65
Engineering and manufacturing unique solutions. In our workshop we create everything we need to meet each individual customer's expectations.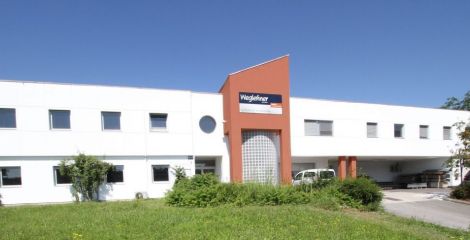 VIENNA SUBSIDIARY
Dirmhirngasse 68-74, A-1230 Vienna
+43 (0)1 / 69 857 40
Rapidness and efficiency have always been our mission. We opened a subsidiary in Vienna to ensure that our customers in the Vienna area receive the best possible service in the way they expect from our company.
03

Our services
SPECIAL LOADING TECHNOLOGY SOLUTIONS
We are the specialists for special solutions tailored to our customer's needs. A satisfactory solution is discussed, engineered and implemented for each of our customers.
ELECTRICAL SYSTEMS
Installing power supplies and connecting up loading technology systems to the mains.
ADVICE AND SALES
Because we have many years of experience in loading systems, we provide you the knowledge and advice for a wide range of solutions.
WORKSHOP
Another of our areas of specialisation is in the fabrication of various door and gate solutions, such as driveway entrance gates. We also make stairways and railings for private house owners. All made-to-measure solutions are available in stainless steel, aluminium or construction steel. We work according to EN 1090 guidelines.
SAFETY & MAINTENANCE
Annual maintenance and safety checks ensure that the systems are kept in good working order. As a result the service life of the mechanism and material is increased. Employee safety is an extremely important point for us.
REPAIRS
Following a detailed inspection of older systems, we provide our customers with a cost comparison of a repair or new system. This includes a list of pros and cons to make it easier for the customer to make a decision.